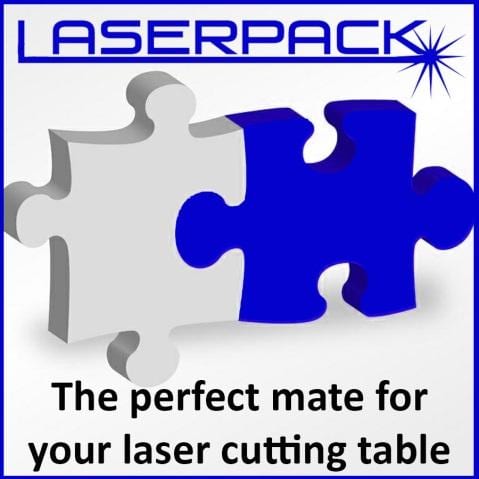 A valued customer approached us with exactly what we love: a challenging application for industrial air filtration. They were running an enclosed laser-cutting system at a university tech center, near high-traffic classrooms in a compact space. Smoke/Fume/Dust collection was paramount for safety of the personnel and proper operation of the expensive laser cutting machine. ACT Dust Collectors put together a team to work on the project to come up with a cost effective and complete solution to their dust collector problem. The unit needed to be safe, compact, quiet and available quickly.
Important factors started with performance and safety. Those factors quickly expanded to include space constraints, sound effects and maintenance needs. In addition to that, spark detection and fire prevention were highest priority. ACT dust collectors set out to offer the optimum solution for the lowest cost possible.
ACT Dust Collector team designed, invented and established the LaserPack Dust Collection Unit! This compact dust collector is now in-stock and available in two different sizes: the LaserPack4 and the LaserPack6. Featuring a fully integrated design, remote start, integrated spark trap and a blower noise attenuation box, this compact unit was the perfect solution for our customer!
ACT Dust Collectors is thrilled to unveil the new LaserPack! Click Here to read about the newest dust collection system in the industry or call us today to tell us about and of your dust collection needs. (800) 422-1316