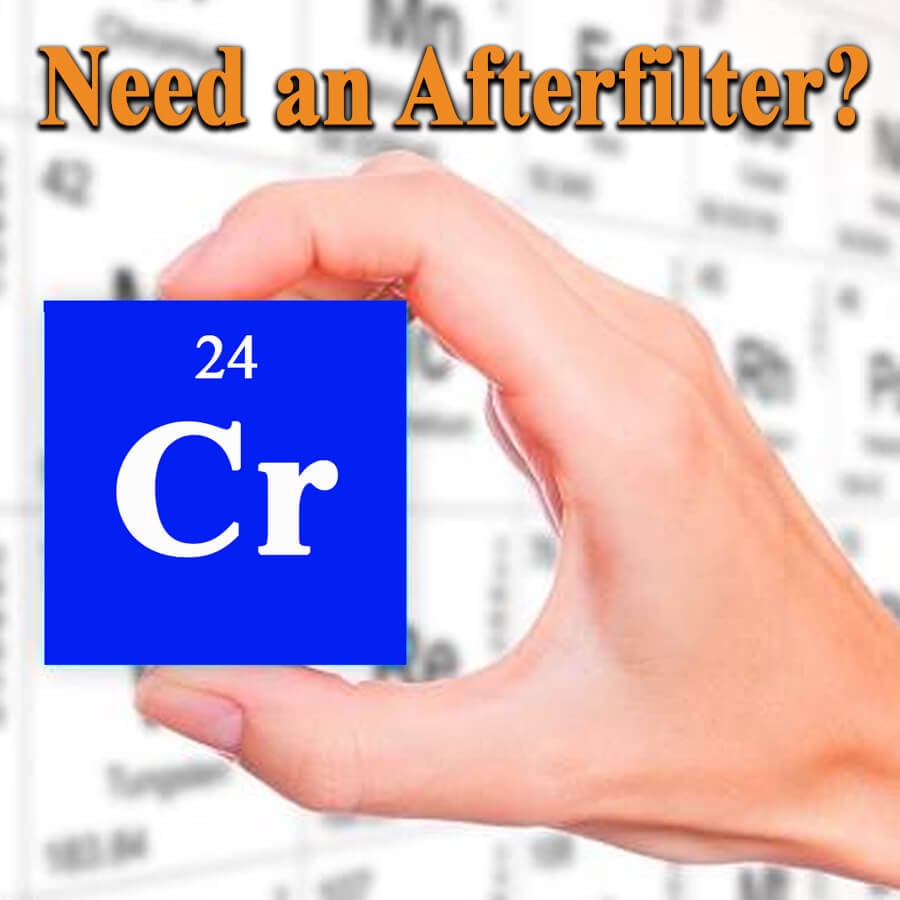 Removing dust/fume/smoke in the air requires a wide range of equipment for the various dusts from industrial environments. Large dust particles can be separated from the airstream using cyclonic spinning action. Filter media is used in numerous applications for fine dust measured in size by "microns". A micron is equal to a millionth of a meter, or one thousandth of a millimeter. The human hair cross section is typically 50-75 microns.
When a dust collection system draws in dust laden air, the filters face the important task of allowing clean air to pass through, while capturing dust particles.
Many bag-type filters rely on an accumulation of dust to build a very thin layer, which increases efficiency, and captures finer particulate. Occasionally a membrane on the bag filter will be required to capture very fine dust immediately upon start up.
Cartridge-type filters usually have higher efficiency (capture smaller particles) without having to accumulate a dust layer. Pre-coating filters, both bags and cartridges, helps increase initial efficiency while assisting filter life by creating a helpful protective layer of dust that's easier to release when the filter is cleaned. While many standard filters can filter down to as small as one micron, or even just less than one micron, there are a few dusts that are even smaller than that.
An afterfilter is a compact, secondary filter housing with ultra-high efficiency filters in it. One reason afterfilters are used is as an "insurance" system in case any dust penetrates the main filter unit, the afterfilter will capture it. Another reason to use an afterfilter is for ultra-fine, sub-micron dusts. One example is Hexavalent Chromium, found in welding fume from stainless steel. This is a harmful dust/smoke that can have sub-micron particle size.
HEPA filters are commonly used in afterfilter housings to capture that very fine dust. HEPA filters remove at least 99.97% of airborne particles down to the site .3 microns! There are other afterfilter options depending on the exact application and desired result.
Let the experience of the ACT Dust Collectors Team help solve the challenges of any size dust so your work environment is clean and safe. It's a whole new way to think of the right size dust collector.
At A.C.T. Dust Collectors, we have staff with extensive experience and knowledge to help choose the best unit for applications. With a wide variety of in stock units, that could ship within five days of ordering, we can respond to your need. Click here to request a list of units currently available and in stock.
Contact us: (763) 557-7162 | info@actdustcollectors.com